---

---

The Garden of Mynelle Hayward
Mynelle Gardens in Jackson, Mississippi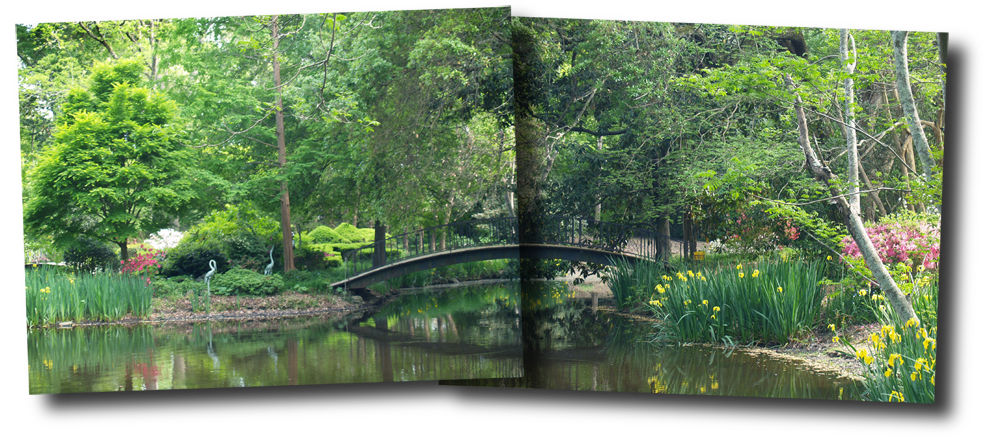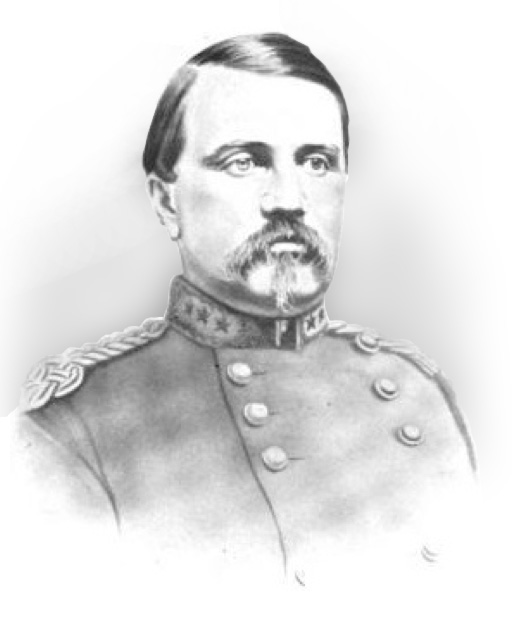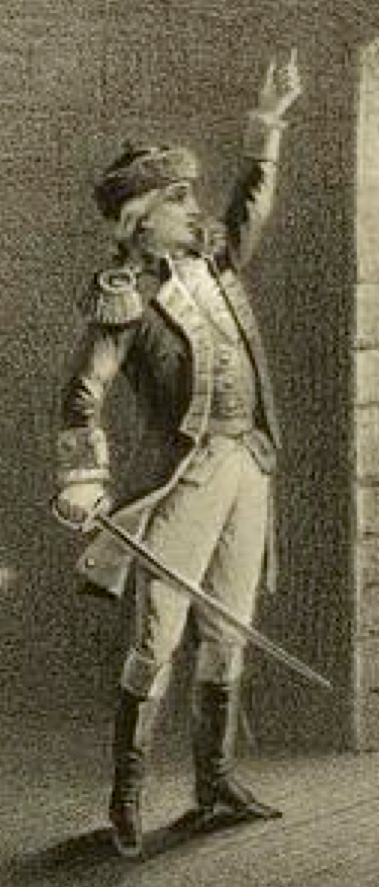 Mynelle Gardens, in Jackson, Mississippi, began as the flower shop of Mynelle Green in the 1920s. Mynelle was the daughter of William and Alice Westbrook. Alice was previously Alice Allen, descended of Ethan Allen, the Revolutionary War hero, and William Allen, who fought with the Confederate Army.
William and Alice Westbrook had five children, one of whom, Mynelle, married Joseph Green. Mynelle and Joseph lived with Mynelle's family until their 1912 West Capitol Street house was built by William and his son. Will's parents built their own home later, an adaptation of their son's design. The parents' home was named the Westbrook House.
The Westbrook House on Clinton Boulevard was designed by Mississippi architect N. W. Overstreet in 1917. It demonstrated a Mediterranean style defined around a courtyard with a reflecting pool, rose arbor and swing, surrounding flower gardens, and a greenhouse to satisfy Alice's love of flowers. Both families moved into the newer and larger Westbrook House in 1923. Mynelle began Greenbrook Flowers in an unoccupied servants' quarters. The gardens supplied flowers for the business.
Greenbrook House was built from 1928-30 for Joseph, Mynelle, and their two daughters. On the grounds of Mynelle's can be found the remains of the Summer House and the children's play house. After William Westbrook died, the Greens moved back to the Westbrook house. The first floor of Greenbrook house was made into the Greenbrook Flower Shop. Both houses were renovated by Mynelle into a Southern Antebellum style after the death of Joseph.
In 1942, Mynelle married Hal Hayward, and the two moved to Illinois for approximately ten years. Greenbrook Flowers continued to flourish under the care of various family members. The Greenbrook Flowers that we are familiar with today is owned and run by Mynelle's grandson, Brook Jacob.
When Mynelle and Hal Hayward returned in 1952, they began reclaiming the gardens and restoring the paths. Mynelle Gardens is now a paradise, exhibiting seven acres of azaleas, camellias, flowering trees, exotic plants, and perennials. There are fish ponds, statues, wooden bridges, an island, swings, and gazebos. The garden was opened to the public in 1953. The City of Jackson bought the Westbrook property in 1973, and has continued to maintain the gardens. The Westbrook House is now being restored. The foundation has been stabilized, and the exterior masonry veneer reconstructed completely. Interior work continues. Mynelle Gardens was named a Jackson Landmark in 1993.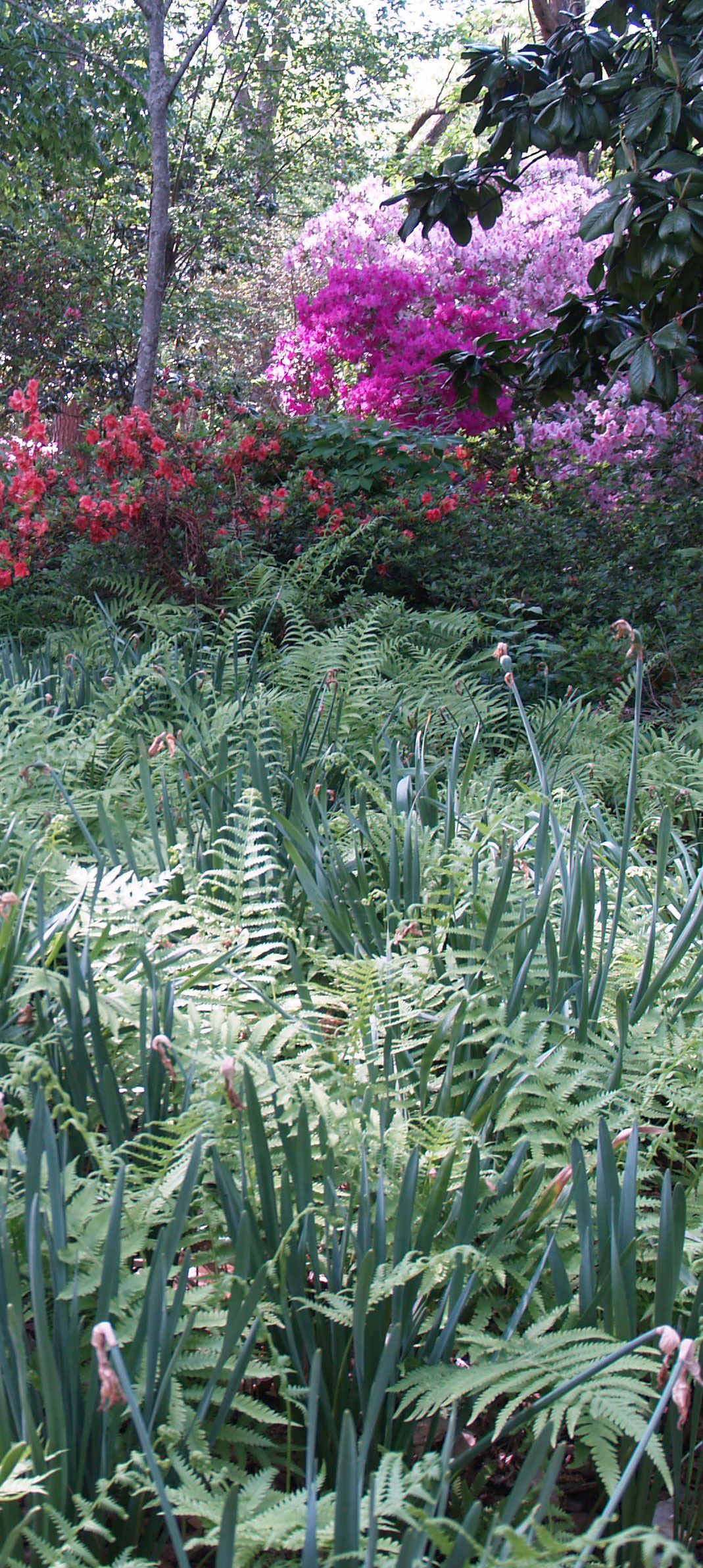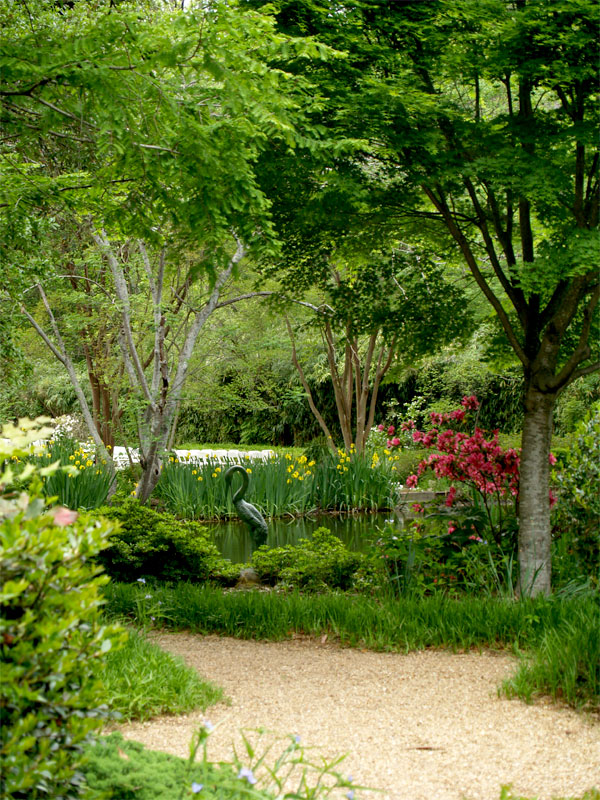 Mynelle Gardens during the winter is quiet, pretty, and—due to Mississippi's mild climate—usually not too cold. Plants are identified with markers, and the gardens even serve as an outdoor classroom for many nature students during the winter months. There is a garden of native plants in the making presently. School children come to feed the turtles and observe the fish in the ponds, these being bream and perch primarily. There is also a butterfly garden under expansion.
Mynelle's is lovely and educational, even during Mississippi's cold months. The Garden displays constant seasonal changes. Winter, for instance, is a good time to see camellias and various greenery. One might not tend to think of visiting a garden in the winter, but a garden like Mynelle's is a year-round treasure.
Mynelle Gardens is located at 4736 Clinton Boulevard in west Jackson and is open every day of the year except Thanksgiving and the Friday following Christmas, New Year's Day, Martin Luther King's Birthday, and July Fourth. Visitors can have picnics in the Garden, and there is handicapped access. One can reserve the Gardens for group and convention tours, club meetings, social gatherings, classes, weddings, and receptions.
The following schedule and admission prices are subject to change. For current information, call 601-960-1894.
Visiting Hours:
March – October
Monday – Saturday 9:00 a.m. – 5:00 p.m.
Sunday 12:00 p.m. – 5:00 p.m.
November – February
Monday – Saturday 8:00 a.m. – 4:00 p.m.
Sunday 12:00 p.m. – 4:00 p.m.

Admission:
Adults $4.00
Children (under 4) free
Children (4–12) $1.00
Student Pass $5.00
Family Pass $30.00
COPYRIGHT © 2001 THE NEW SOUTHERN VIEW EZINE | 1/22/12