---
---
McRaven House, in Vicksburg, Mississippi, was begun in 1797 by Andrew Glass, a highwayman who robbed travelers on the Natchez Trace and died at the hands of his wife. The oldest structure in Warren County, it is an odd mix of three different building styles — Frontier (1797), Empire (1836), and Greek Revival (1849). McRaven is also considered the third most haunted house in the country.
Named after a small community that is now a part of Jackson, McRaven has seen its share of Vicksburg history, serving as a hospital during the siege of Vicksburg as well as the Union headquarters after the surrender. Located about one mile west of the Vicksburg National Military Park's Railroad Redoubt, fortifications on the east side of McRaven were part of the Confederate defensive works situated along the route of the Southern Railroad of Mississippi.
Occupied for many years by sisters Annie and Ella Murray, the house is currently owned by Leyland French, whose ancestor brought us French's Mustard — first introduced at the 1904 St. Louis World's Fair.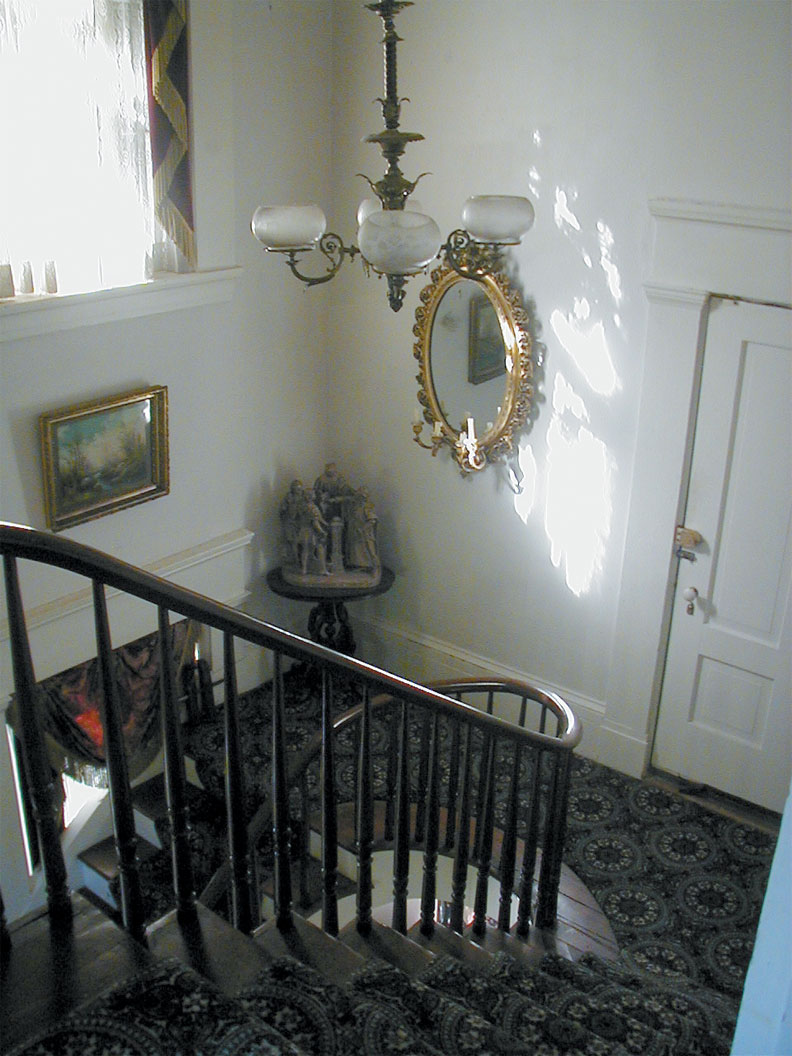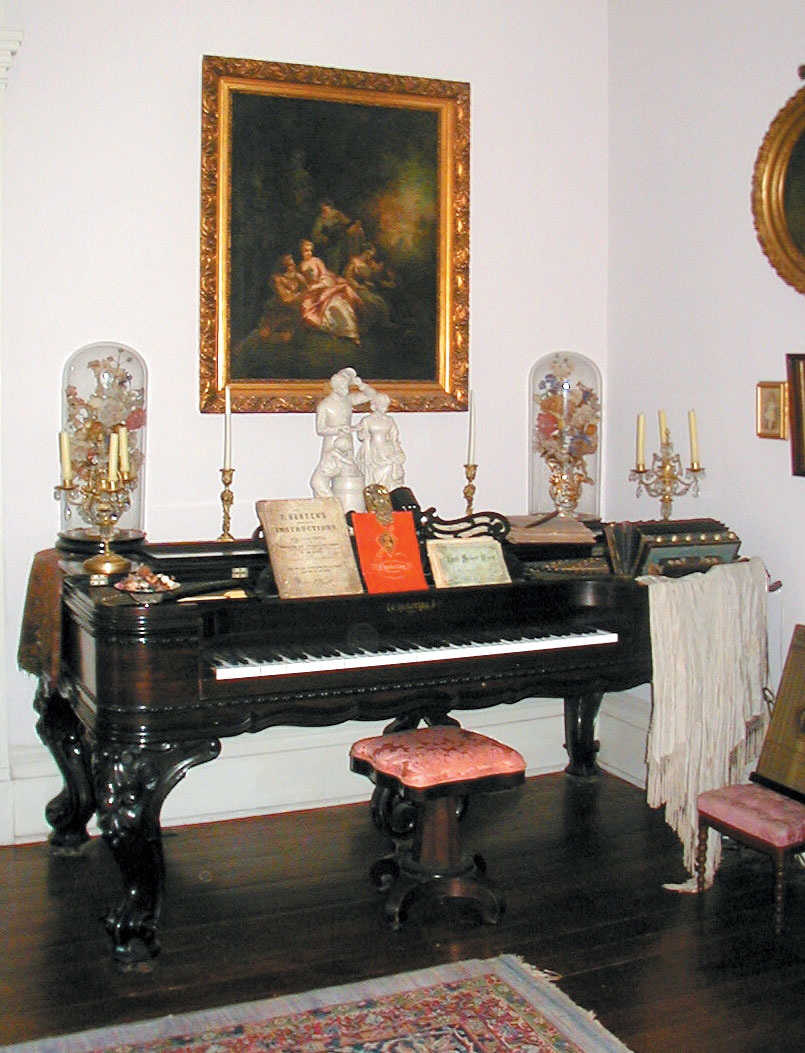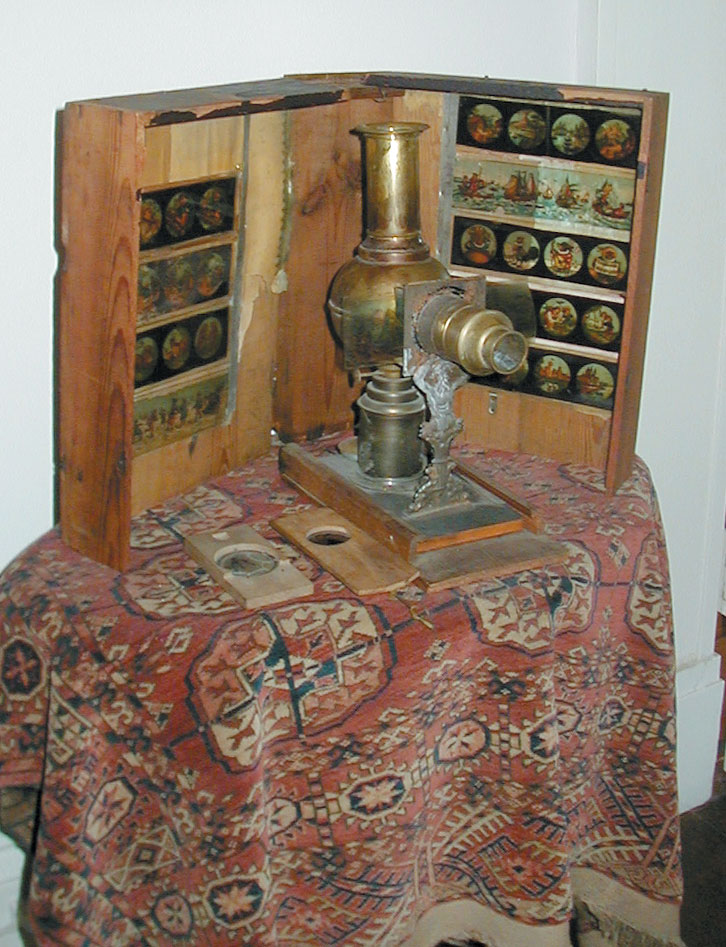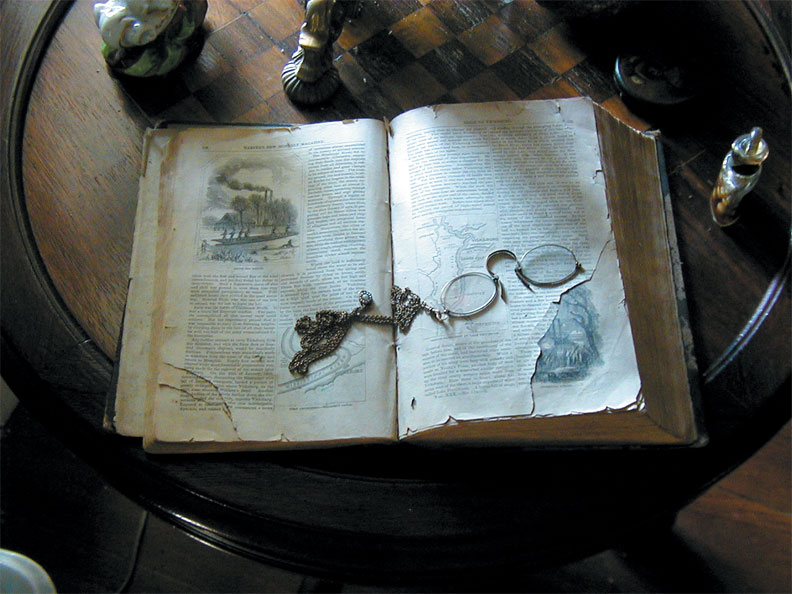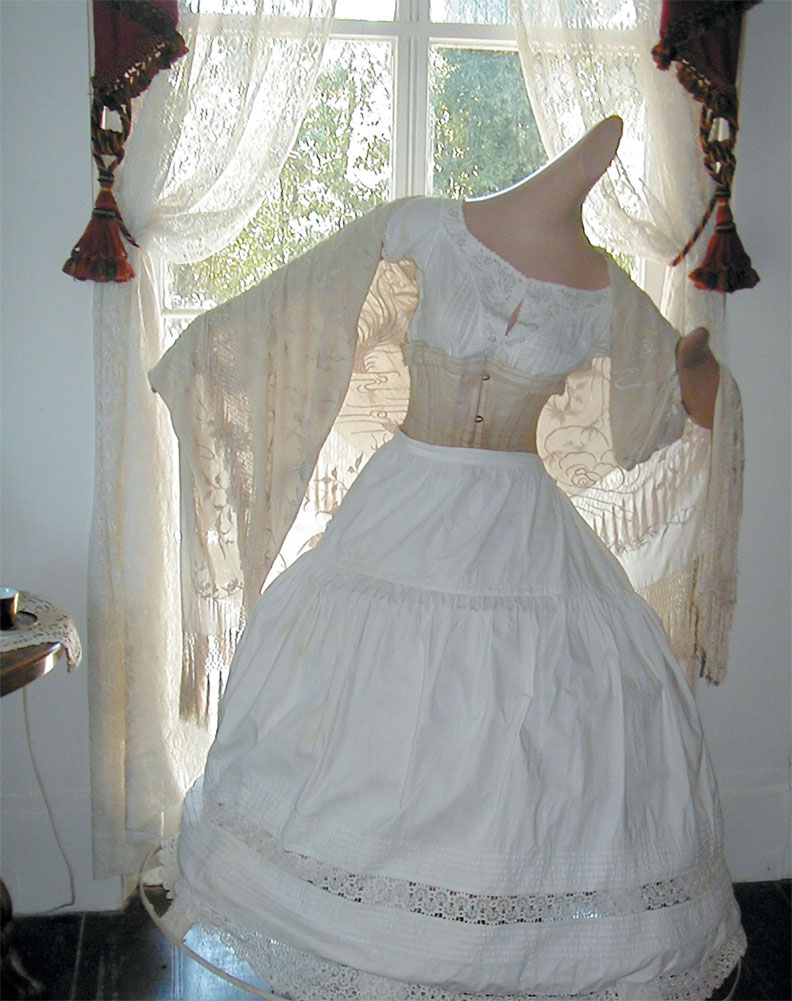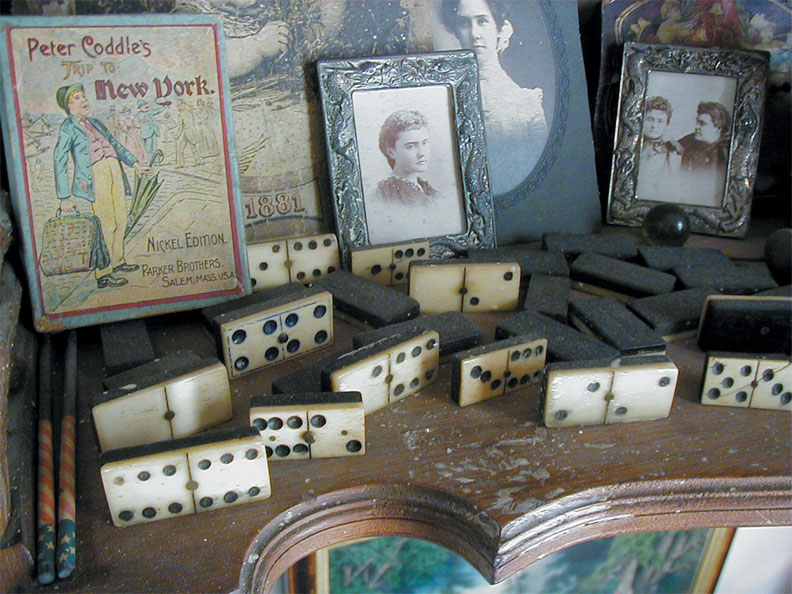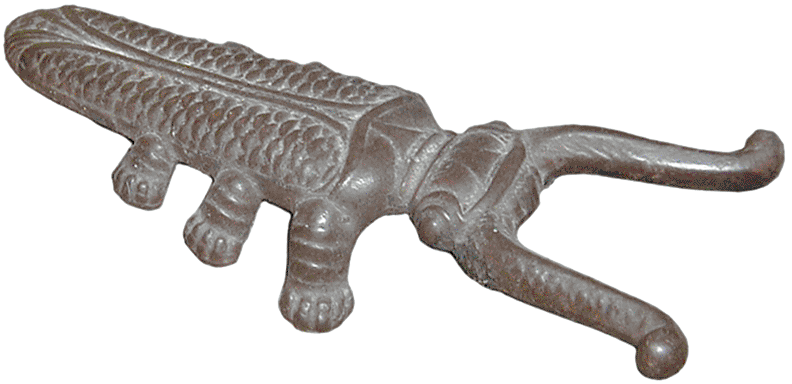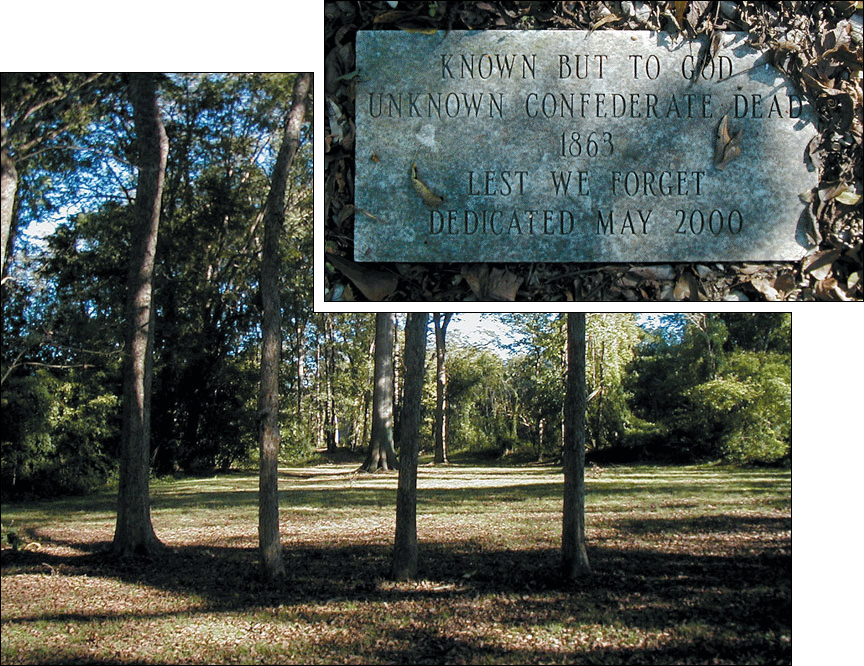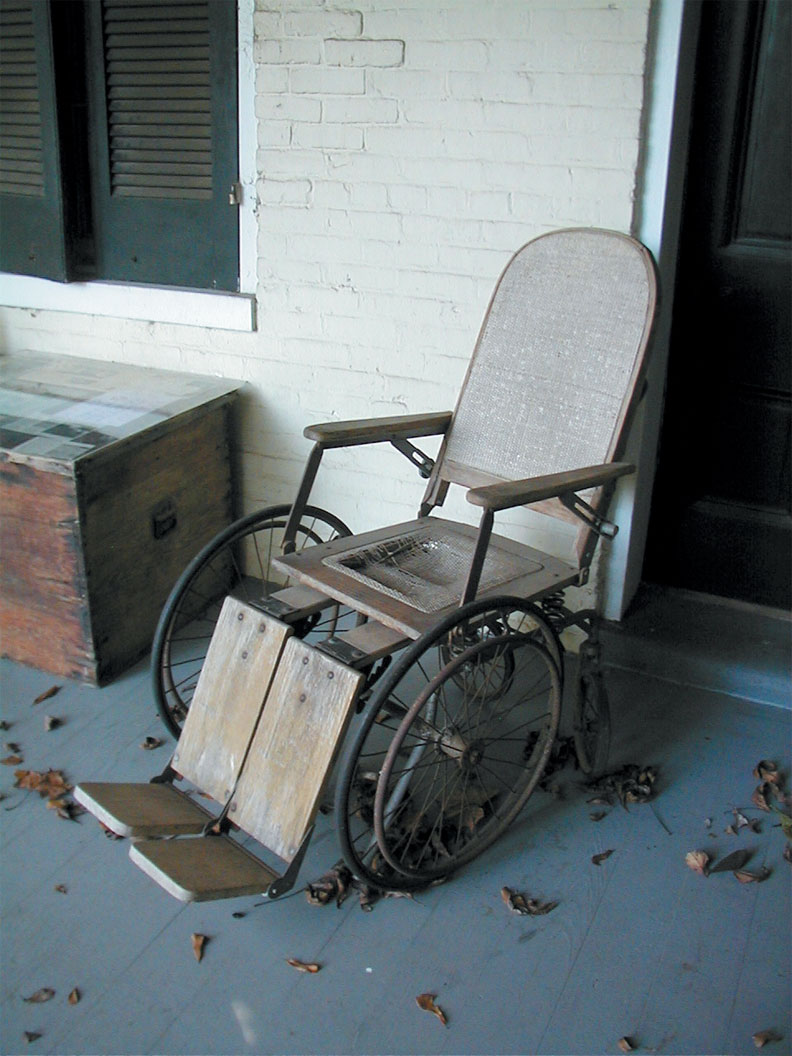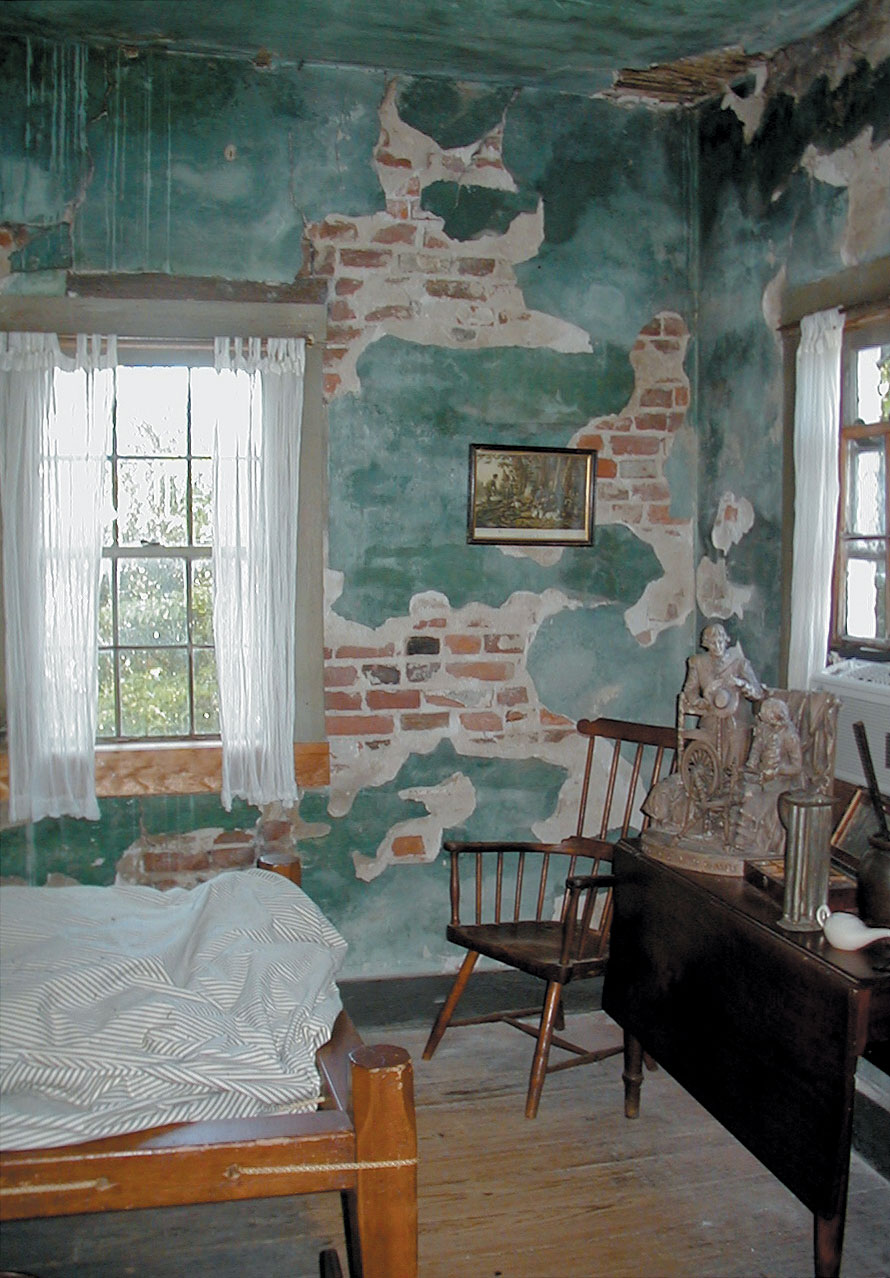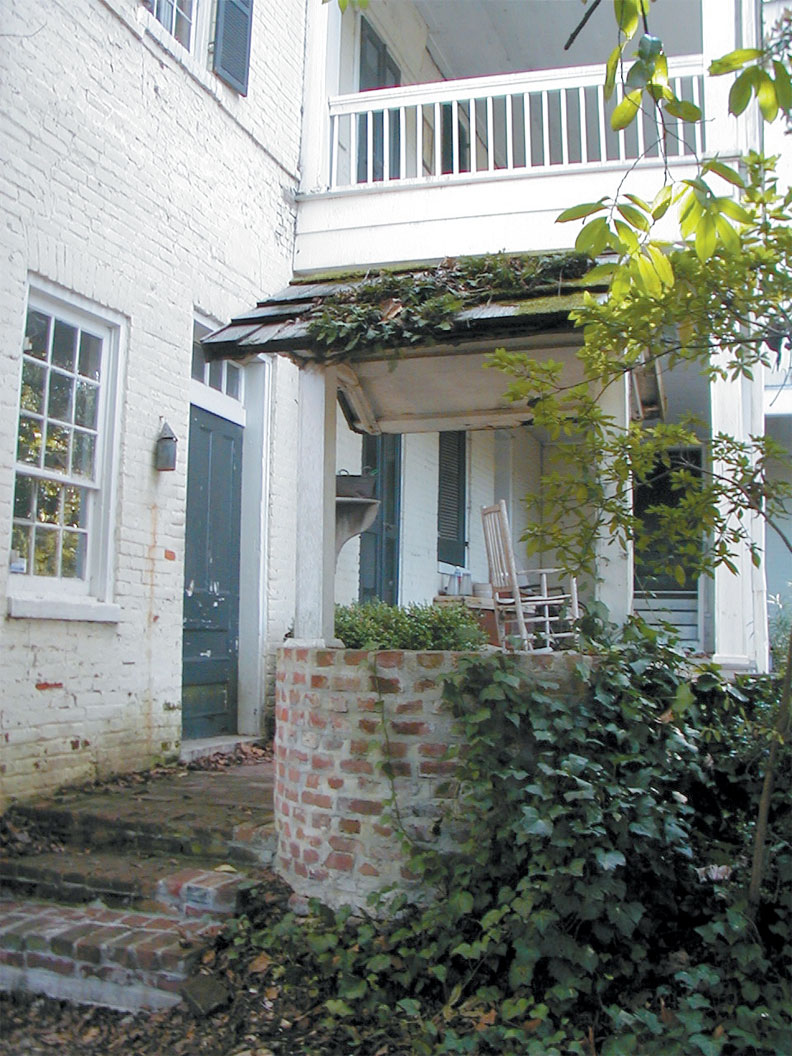 OPEN FOR BUS TOURS ONLY UNTIL FURTHER NOTICE
Open from March through October, 9 am until 5 pm daily, 10 am until 5 pm Sunday.
1–1/2 hour tour, admission.
For more information and for tour reservations, call 601-636-1663.
www.mcraventourhome.com
COPYRIGHT © THE NEW SOUTHERN VIEW | 5/18/11